Vortex Energy taps into clean energy transition to benefit from the rapidly burgeoning global interest in clean energy transition, creating maximum value to its investors and reducing its carbon footprint.
VORTEX IV 2021-Active | CASE STUDY
Acquisition and Divestment
In 2020, Vortex Energy established its flagship clean energy fund, Vortex Energy IV, to capitalize on a global shift towards clean energy transition, driven by international net-zero policies and major decarbonizing initiatives.  
Vortex Energy IV is set to reach up to USD 750 million in total investments within two years. It achieved first close of USD 200 million in June 2021 from a group of founding sponsors and renowned institutions and family offices. Vortex Energy IV targets final close in 2022, which will allow it to broaden the fund's investor base to include additional global investors.
Vortex Energy IV provides investors with access to a portfolio of clean energy transition assets and investments, providing double-digit returns on investments in a sustainable and growing sector.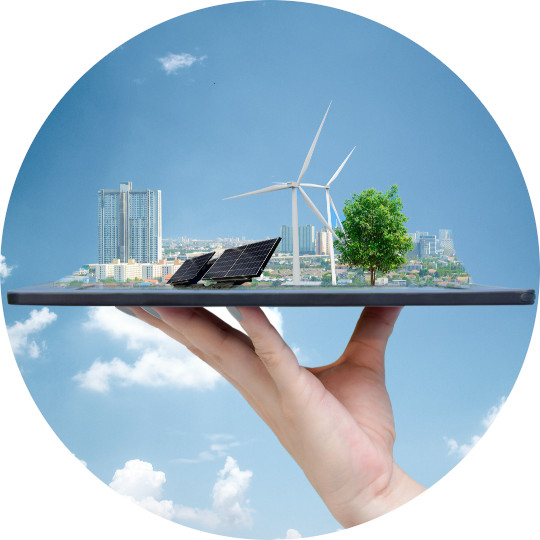 Vortex IV – 2021-Active | Case Study