Leveraging the success of Vortex I, Vortex Energy established its second wind energy portfolio to expand its wind presence across Europe.
VORTEX II 2016-2019 | CASE STUDY
Acquisition and Divestment
In partnership with EDPR, Vortex Energy launched Vortex II in 2016 as a EUR 550 million investment for a 49% stake in an operational onshore wind portfolio encompassing 23 wind farms with a gross capacity of 664 MW located across Spain, Portugal, Belgium, and France. Some 60% of the acquisition price was financed by a 13-year credit facility provided by a syndicate of banks including BNP Paribas, Ciaxabank, Banco de Sabadell, ING and Banco Popular. Beaufort provided 5% of the equity capital as seed capital and the remaining 95% was provided by a GCC-based sovereign wealth fund.
Vortex I and Vortex II investments were consolidated into Vortex Wind, a single 998 MW pan-European platform including 56 operational windfarms across Western Europe, allowing for efficient asset management and maximum value creation. The portfolio benefitted from a 14-year FiT arrangement to offtake 100% of the 762 GWh electricity generated annually, at a pre-determined tariff.
In 2019, Vortex Wind was entirely divested to J.P. Morgan Asset Management, generating 13% IRR to shareholders with a 1.4x cash-on-cash multiple.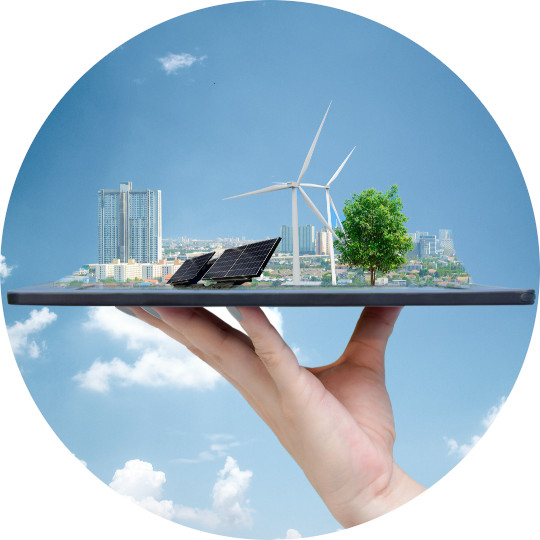 Vortex II – 2016-2019 | Case Study