As renewable energy became mainstream, Vortex Energy launched its first wind energy fund to tap into the growing global sector.
VORTEX I 2015-2019 | CASE STUDY
Acquisition and Divestment
Vortex I was established in 2015 through a EUR 170 million, 49% investment stake in an operational wind energy portfolio encompassing 33 wind farms with a total capacity of 334MW in France. EDPR retained a 51% stake in the portfolio that was attached with a management services agreement. 
Almost half of the investment was funded via a long-term acquisition finance facility secured from two leading European banks, with Beaufort Holdco providing seed capital of approximately EUR 4 million and a GCC-based sovereign wealth fund providing the remaining transaction equity. 
Vortex I was later integrated with Vortex II, a new wind portfolio, to form Vortex Wind, one of the most sizeable wind portfolios in Europe. The consolidated portfolio was entirely divested in 2019 to J.P. Morgan Asset Management, generating 13% IRR to shareholders with a 1.4x cash-on-cash multiple.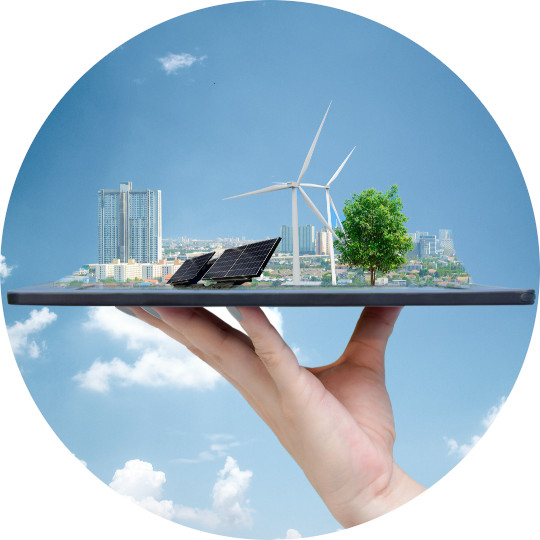 Vortex I – 2015 | Case Study
Asset and Partner Overview