AN ENERGY TRANSITION INVESTMENT MANAGER
WE ARE A GLOBAL ENERGY TRANSITION INVESTMENT MANAGER WITH A SOLID TRACK RECORD OF SUCCESS IN GENERATING ACCRETIVE RETURNS FOR INVESTORS PROMOTING A NET-ZERO FUTURE
Vortex Energy is a leading investment manager of renewable energy investments and has managed EUR 1.6 billion in AUMs to date, of which EUR 1.3 billion have been divested. Founded in 2014, our global, multi-disciplinary investment strategy has seen us complete the full cycle of acquisition and divested 0.8GW, and currently developing 8.2GW in clean energy assets in Europe and the UK, while achieving superior returns to investors and transitioning us toward a sustainable future.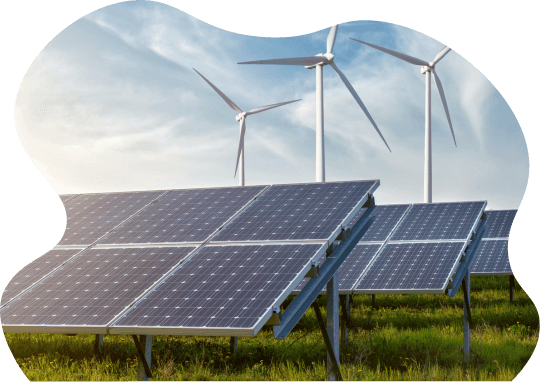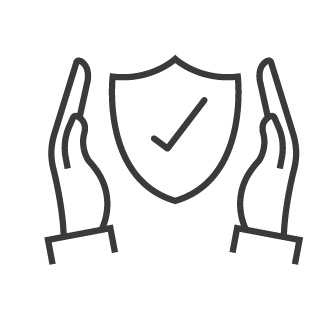 EUR 1.6 bn
Exited & Current AUMs
EUR 600 mn
Equity Invested
Leveraging a stellar track record of investing in renewable energy assets and returning double-digit internal rates of return (IRRs) to its investors, Vortex Energy is a global leader in clean energy, achieving blended returns of 13% on realized investments. Our in-house expertise has allowed us to complete transactions worth EUR 3 billion since inception — seamlessly executing deal sourcing, structuring, financing, asset integration and divestment with an eye toward a cleaner, sustainable tomorrow.
Vortex Energy's Track Record
Vortex Energy Appoints Ana Peris Caminero as Chief Operating Officer
Caminero brings a wealth of expertise in the renewable energy space, to deliver development and operational excellence, driving the global growth strategy for Vortex Energy
Vortex Energy Partners With Ignis To Fund Ambitious Renewable Plan Globally With €625 Million
Equity contributions will allow Ignis to continue executing on its high growth development activities for its over 20GW platform
Vortex Energy achieves USD 200 million first close for flagship fund "Vortex Energy IV", targets investments in global Energy Transition
Backed by its stellar track record in the field of renewable energy, Vortex Energy is launching this new fund to tap into the burgeoning global interest in Energy Transition
Vortex Energy sells a controlling stake in its 365MW UK Solar Portfolio to TNB valuing the portfolio at c. GBP 500m
The transaction further solidifies Vortex Energy's track-record in creating value for its investors and paves the way for plans to launch Vortex IV, a global clean energy platform.
Vortex Energy enters into a definitive agreement with institutional investors advised by J.P. Morgan Asset Management to sell its 49% stake in a 998 MW pan-European wind energy portfolio
The sale involves one of the largest wind energy portfolios in Europe and comes just four years after Vortex Energy launched in Europe, delivering attractive shareholder value
EFG Hermes' Vortex platform completes acquisition of TerraForm's 365 MW UK solar portfolio
The transaction makes Vortex one of the largest renewable energy focused investment vehicles in Europe, with EFG Hermes Private Equity Division's assets under management reaching USD 1.4bn